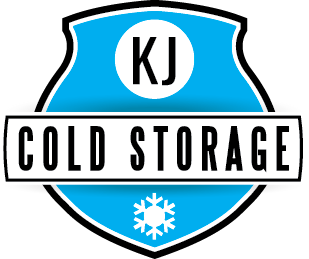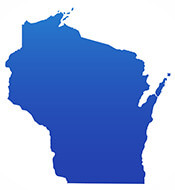 KJ Cold Storage is a newly-built warehouse located in Southwest Wisconsin is ready to take in and store products in need of refrigeration. KJ Cold Storage is committed to providing a safe, sanitary and secure storage space. The 50,000 square foot refrigerated facility features 7,680 pallet positions ready to fill and three loading docks to keep drivers moving. The site is equipped with the latest technologies in warehouse management software, energy efficiency, fire suppression and security. It is fully secured and monitored 24 hours a day – and has a complete GMP Plan, HACCP Plan, Food Defense Plan and is FSMA compliant. We are licensed and compliant with all state and federal agencies.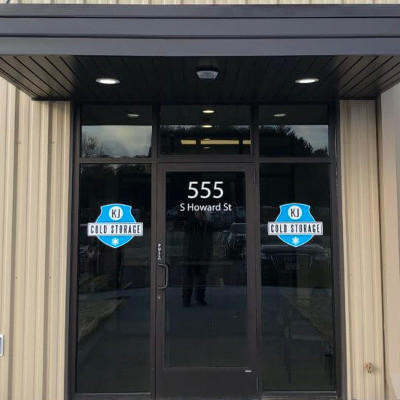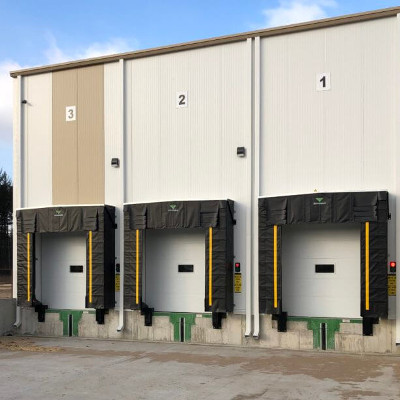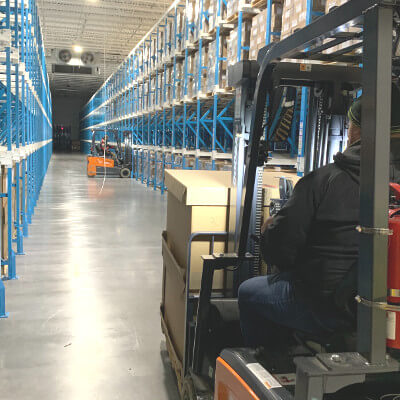 Featuring:
50,000 square foot refrigerated facility
7,680 pallet positions ready to fill
3 loading docks to keep your drivers moving
Fully secured and monitored 24 hours a day
Quite simply, the cleanest warehouse I have ever seen. Customer service is exceptional. All the trucks we send in have nothing but good things to say about the speed at which they were loaded. All around fantastic group to work with"

-Google Review
Meet the KJ Cold Storage Team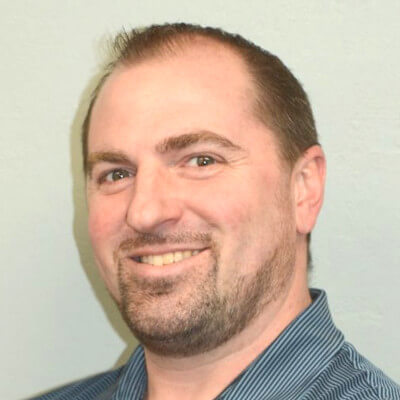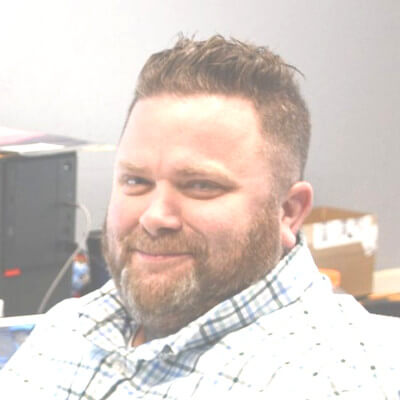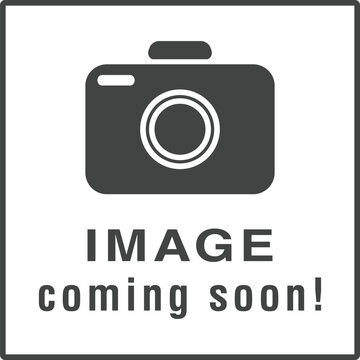 Call us at (608) 739-5085 or Click to schedule an inbound or outbound appointment
TECHNICALLY ADVANCED
When storing your goods at KJ Cold Storage, you will be connected remotely to your inventory 24/7. We use the latest inventory data systems to provide you with seamless monitoring of your inventory from the time it enters our refrigerated docks until it leaves the facility. Keep an eye (and finger) on your inventory anywhere or anytime to for insight, efficiency, and peace of mind.
CONVENIENT LOCATION
Muscoda, WI is a great location for Cold Storage–covering needs in Central Wisconsin, and Eastern Minnesota, and Northeastern Iowa.
Randy Versnik, owner / CEO of KJ Cold Storage, was the owner of a manufacturing company for 13 years. His knowledge of business operation brings an additional skill set to the table and gives KJ Cold Storage an edge.
Joe Hall, owner / partner of KJ Cold Storage, is also the owner of Dairyland Transportation, which serves the Midwest and beyond. He has been involved in the 3rd-party logistics industry for over 20 years. Joe's ownership interest in both KJ Cold Storage and Dairyland Transportation allows the partnership to fulfill any 3rd-party transportation, distribution and cold storage need.
---