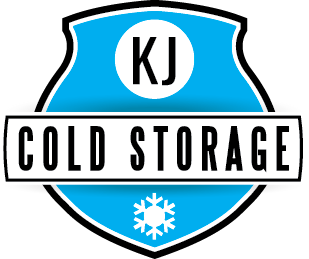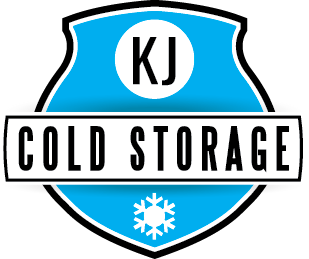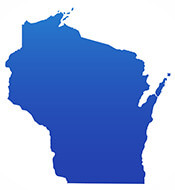 Locally Owned & Operated
555 South Howard St., Muscoda, WI 53573
Our newly-built warehouse, located in Southwest Wisconsin and serving the greater Midwest, is ready to take in and store your products. We are committed to providing a safe, sanitary and secure space to hold all products in need of refrigeration. We have a complete GMP Plan, HACCP Plan, Food Defense Plan, and we are FSMA compliant. We are licensed and compliant with all state and federal agencies.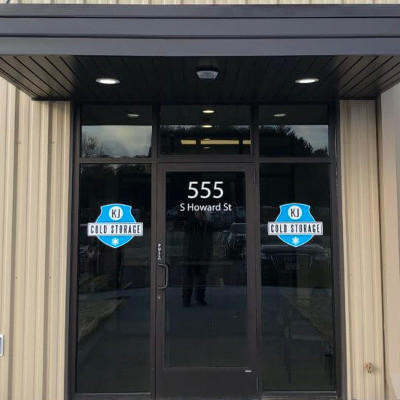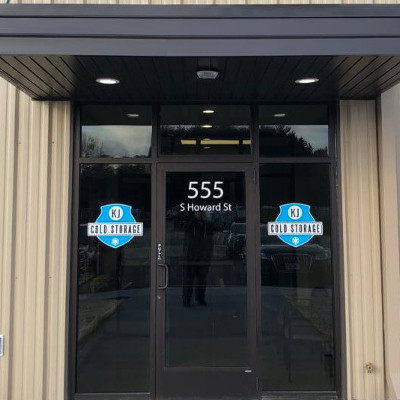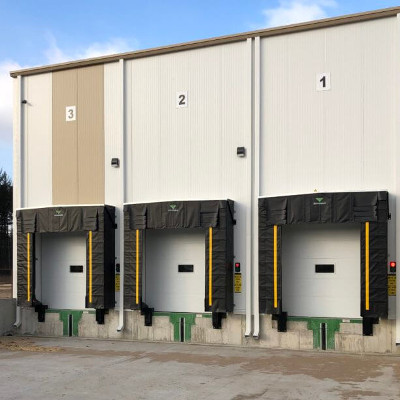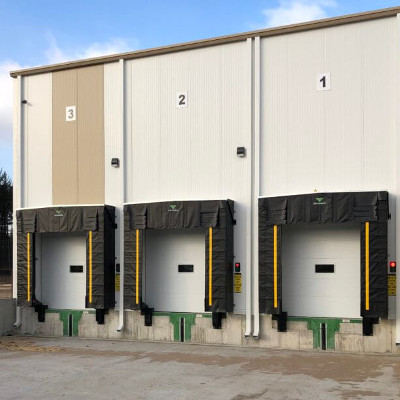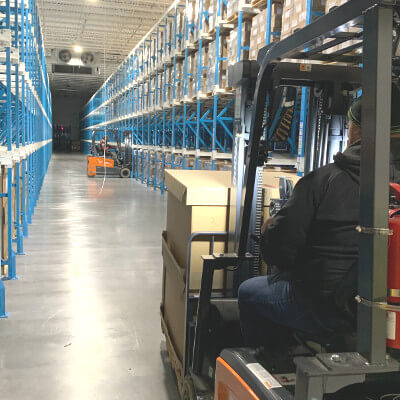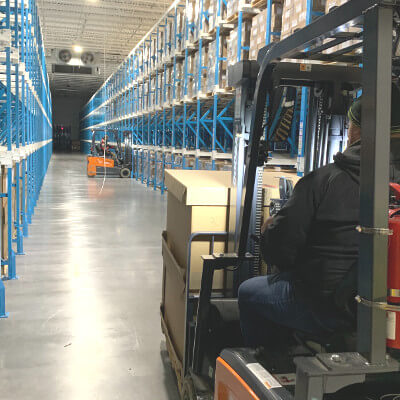 Featuring:
50,000 square foot refrigerated facility
7,680 pallet positions ready to fill
3 loading docks to keep your drivers moving
Fully secured and monitored 24 hours a day
Our Services:
Long-term & short-term storage
Cross docking & load consolidation
Pick & pack operations
Inventory track & trace
Online customer portal
Inventory Reporting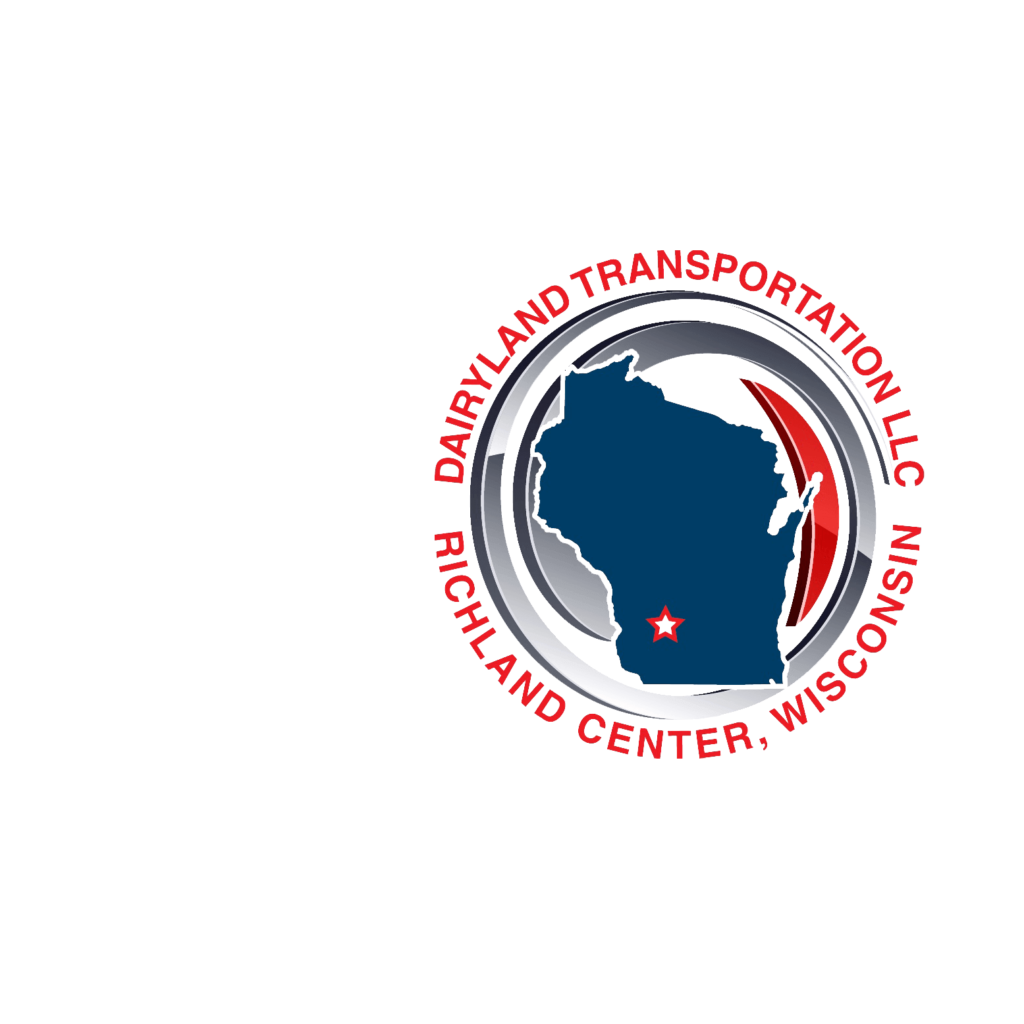 Dedicated transportation partner: Dairyland Transportation
Joe Hall, owner / partner of KJ Cold Storage, also owns Dairyland Transportation, which services locally, the Midwest, and beyond. This partnership allows us to fulfill any and all of your 3rd-party transportation, distribution, and cold storage needs. Pricing and scheduling can be done through KJ Cold Storage by contacting Randy Versnik.
Quite simply, the cleanest warehouse I have ever seen. Customer service is exceptional. All the trucks we send in have nothing but good things to say about the speed at which they were loaded. All around fantastic group to work with"

-Google Review
---